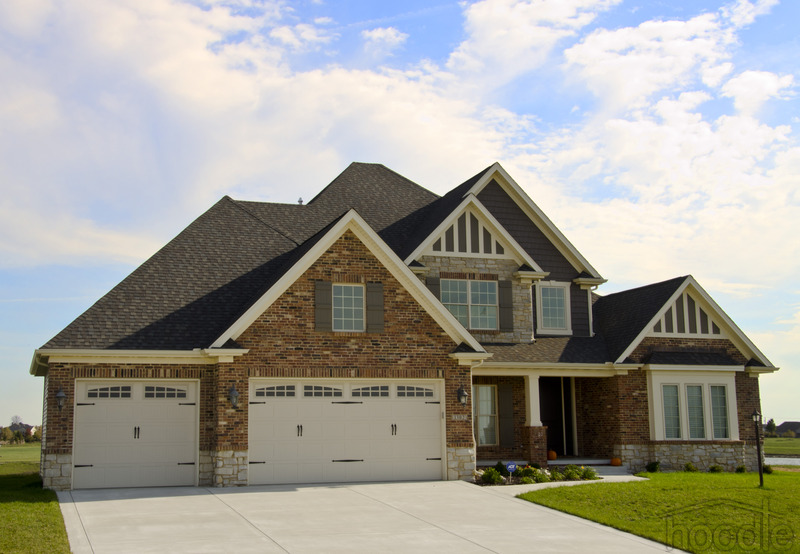 I really don't want to say this - I really don't want to - but I will. A picture paints a thousand words. Sounds familiar, doesn't it? Well, the reason you've heard this cliché a million times before is because it's so true! When it comes to marketing your work online, nothing is more important than showing what you have to offer. Taking great photos of your new homes should be the first step toward marketing your business. And if you execute this practice effectively, buyers will discover the images of your work and choose you to build their home!
Did you know that, according to the National Association of Realtors, homebuyers say that pictures are the feature they use most when searching for homes online?
Check this out - Redfin, a company comprised of real estate agents and software engineers, completed a study that showed:
Homes featured with professional-looking photos taken with a DSLR camera:
• Get 61% more views
• Receive a 47% higher asking price per square foot
For more information on Redfin's study, visit:
A Picture is Worth a Thousand Dollars
12 Tips on Taking Great Photos of Your New Home
So you've just spent thousands of dollars building that new construction home. Now everyone needs to see it! Here are twelve tips to help you take that million dollar shot:
1. Buy a good camera. A good camera makes a world of difference.
2. Take lots of pictures. The more pictures you take, the better chance of getting the right ones to post online.
3. Take your photos with the sun behind you on a day when the sky is blue.
4. If the entrance to your construction home is always in the shade, take a picture on a cloudy or overcast day.
5. Don't stand directly in front of your house. Stand at an angle.
6. Turn on all of the lights in the house and take an exterior photo in the evening.
7. For interior photos, make sure all of the lights in the house are on and turn off the camera's flash.
8. When taking photos inside, experiment with lighting at different times of the day and night.
9. To capture an entire room on camera, stand in the doorway when taking the picture.
10. Be sure to include any architectural features in the photo, such as a fireplace or built-in-shelves.
11. If a room is empty, consider adding props such as plants, flowers, and/or light furniture.
12. If you don't have experience taking photos, consider hiring a professional photographer. You'll see the difference!
For more great tips on how to photograph your new construction home, check out these websites:
How to Photograph Your For-Sale House
Once you start clicking, keep at it. Practice, practice, and practice some more. Study photos of other homes to see how competitors are doing it. You didn't learn to build a great house overnight, and the same holds true for taking great snapshots. Beautiful photos will make clients browse longer on your site as they dream of their new home. And better yet, that great photo you shot just might be the house your buyer wants you to build!
---
---
Share Post
---